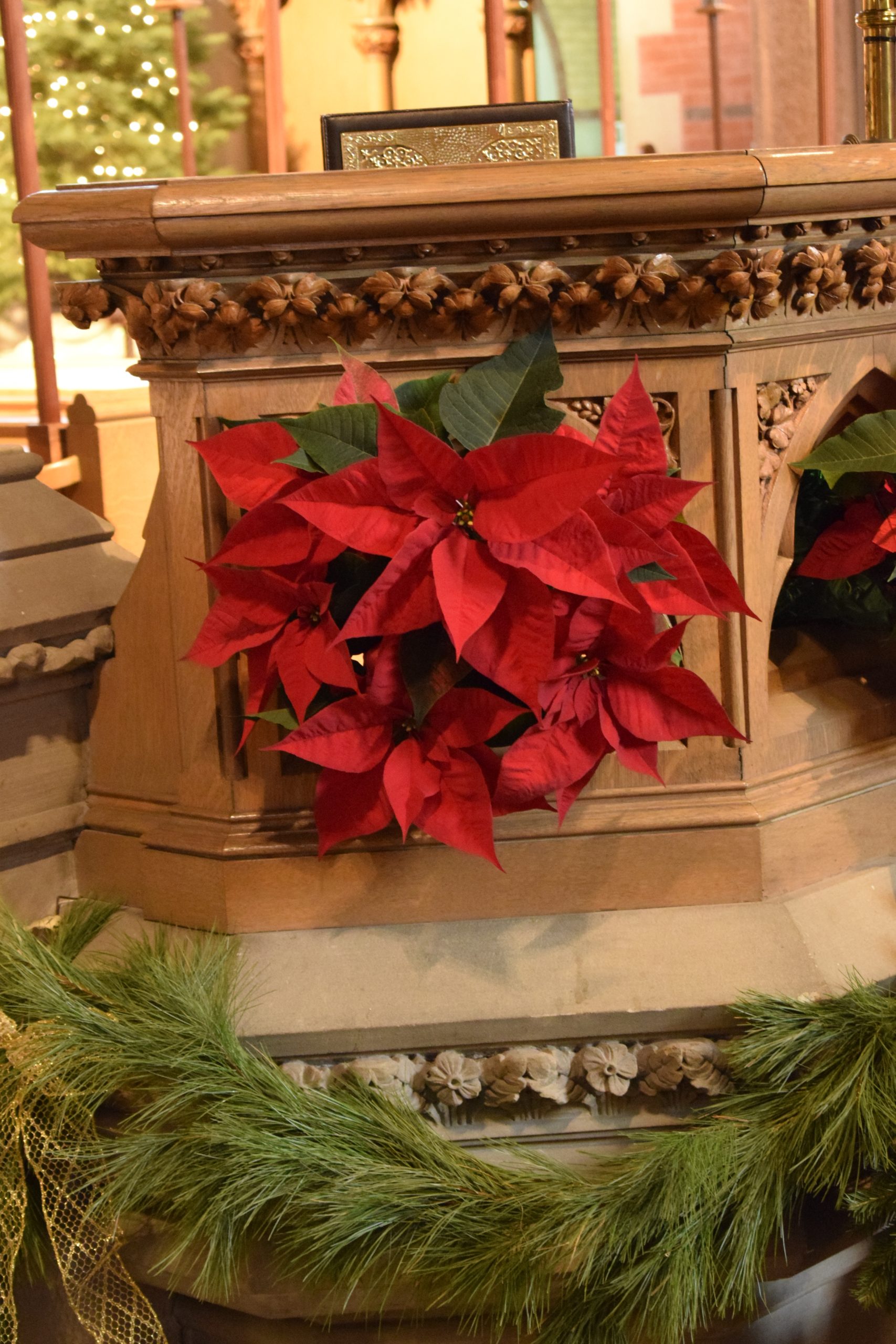 welcome home!
As we welcome friends back to St. Luke's for Christmas this year, we have prepared an holiday worship opportunities for everyone. We hope you'll join us—whether you are near or far, online or in-person, seeking a quiet moment of holiday solitude or gathering with your family or friends.
While our Christmas traditions remain and adapt, and new traditions emerge, we are honored that you would include St. Luke's Church as part of your holiday celebrations.
From our home in Central Pennsylvania's Lebanon County, to your homes around the world, welcome to St. Luke' s Lebanon!
christmas at st. luke's
Sunday, December 24th – Christmas Eve

5:00 pm Christmas Family Service
A service geared for children and their families. This service hopes to being young and old together in the spirit of the season. 

7:00 pm Christmas Eve Eucharist
A festive candlelit celebration with choir and organ where the familiar strains of carols fill us with joy.

10:30 pm Christmas Recital
Joyful and peaceful sounds of the season
11:00 pm "Midnight Mass"
A more solemn and traditional candlelit service in the darkness of night as we await the announcement of the birth of the prince of Peace
 Click here to watch the live webcast.
Monday, December 25th – Christmas Day
10:00 AM Mass During the Day
A quieter and reflective service celebrating the coming of Jesus as the Light of the World
Click here to watch the live webcast.
---
Guest Quick Links: