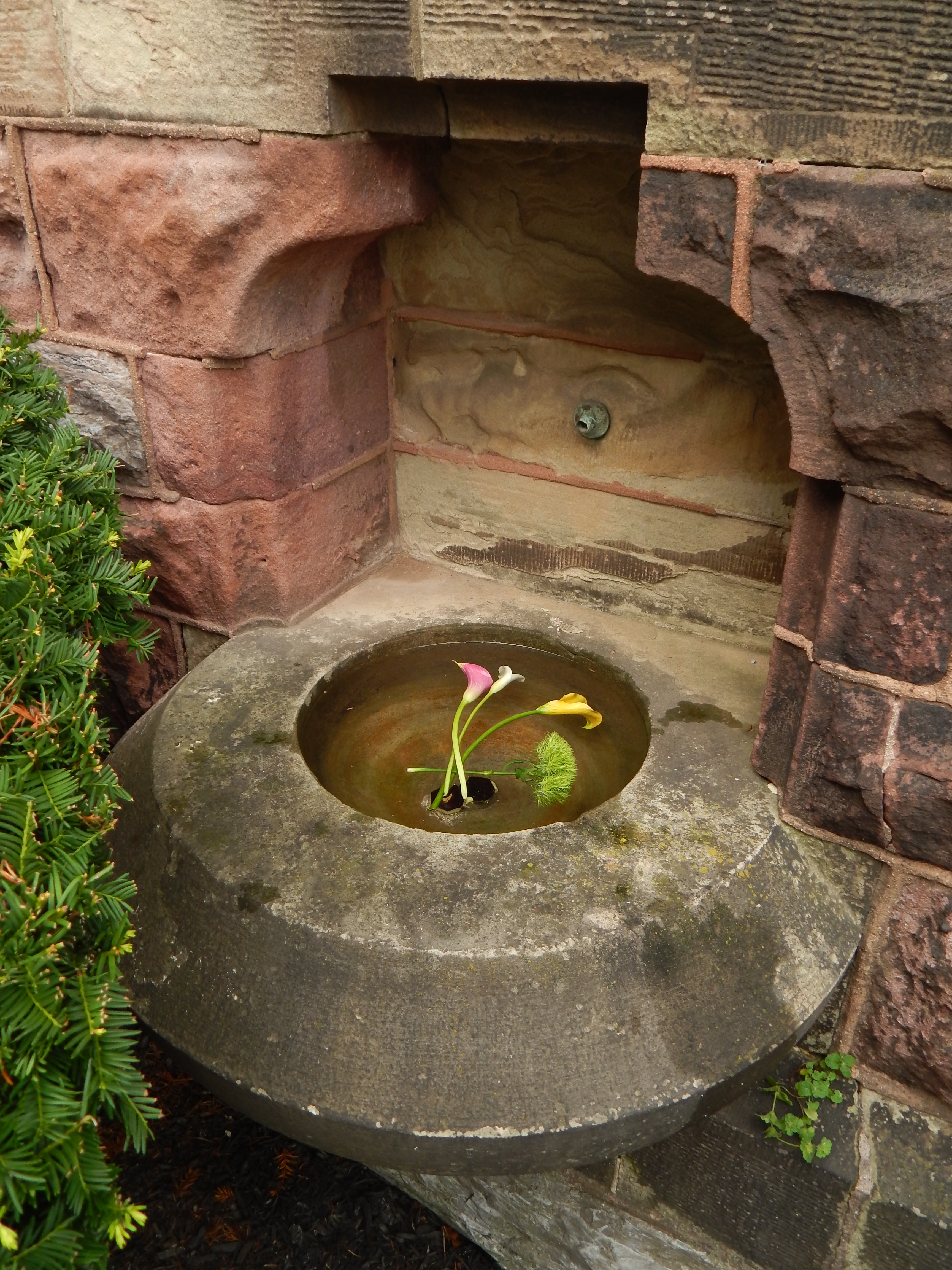 We all know people in our lives, communities, and even in our parish who wonder about the meaning of life. God gives us the responsibility to open doors for others who are searching for this meaning and provide opportunities to encounter the love of our Lord Jesus for all people.
Beginning on September 14th, St. Luke's will offer Discovering Christ, a seven-week experience that invites every person, baptized or unbaptized, to encounter the love of God the Father, enter into or renew a relationship with Jesus Christ, and be empowered by the Holy Spirit to live as God's children.
This is a good opportunity for anyone who wishes to explore just how a life of faith in Christ can transform their daily experience. This is especially true for anyone who wishes to celebrate the sacraments of baptism or confirmation, seek formal reception into the Episcopal Church, or simply deepen and renew their personal commitment to Christ.
Discovering Christ will run for seven consecutive Thursday evenings from 6-8 PM. A typical session consists of a meal, a brief time of prayer, a teaching, and an opportunity for group discussion about what may have impressed you or what you may have discovered that evening.
The sessions will address the following questions:
1. What Is the meaning of life?
2. Why does Jesus matter?
3. What does Jesus want us to Know?
4. Why do we need a Savior?
5. Why Is the resurrection important?
6. Who Is the Holy Spirit and what does that have to do with me?
7. Why do we need the Church?
In order to plan well (especially for the meals) we need to know who may be joining us. Registration information is contained in the brochure and on the invitation cards. Don't forget to register yourself, especially if you will accompany others who may join us at your invitation.