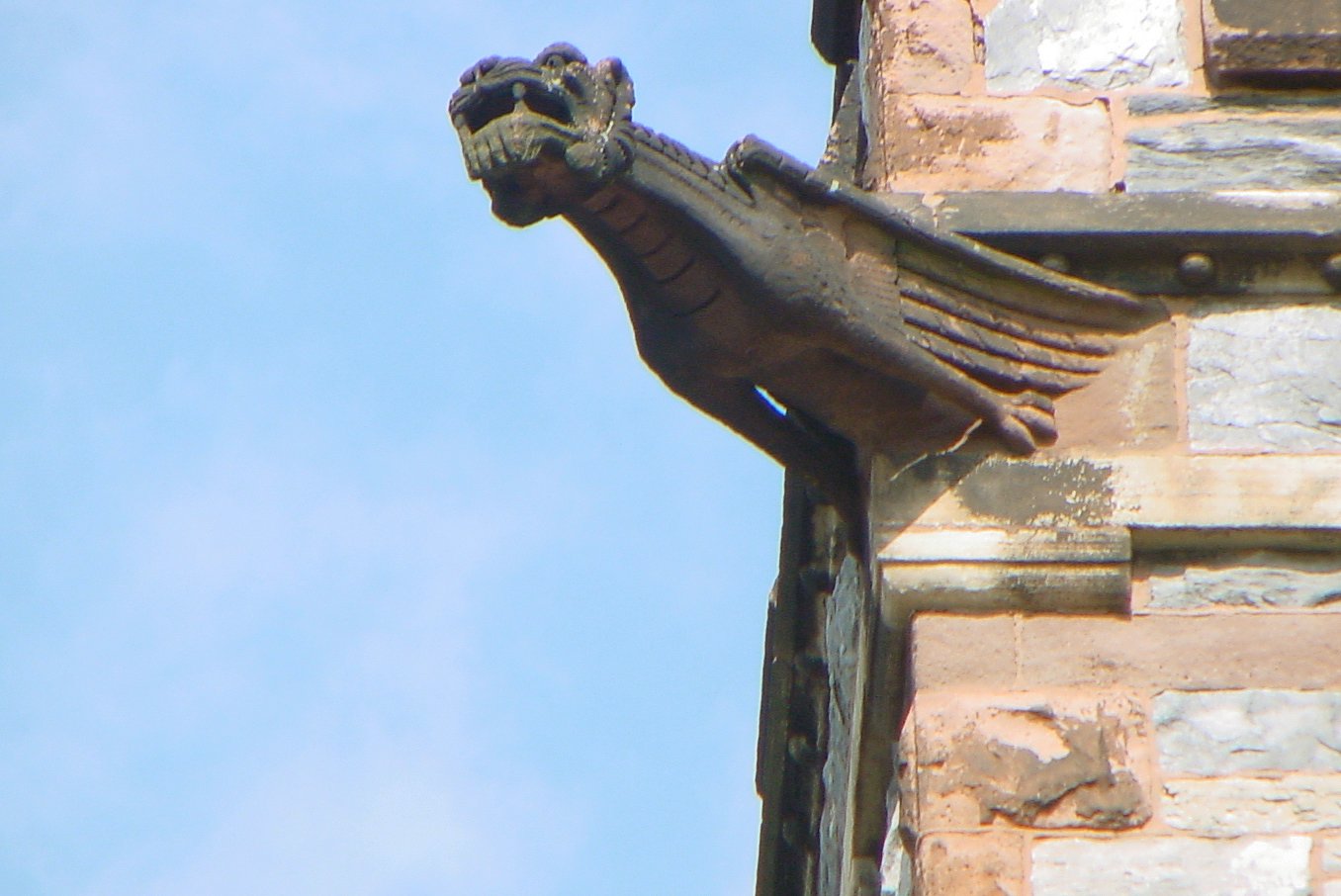 Sunday August 13, 2017
WELCOME VISITORS … All baptized Christians are invited to receive Holy Communion and participate fully in the liturgy.  Please sign the guest register at the door so that we may be in touch.
Next Week's Lessons:  
Genesis 45:1-15
Psalm 133
Romans 11:1-2a, 29-32
Matthew 15: (10-20), 21-28
INQUIRERS' CLASS – DISCOVER CHRIST. Michelle wrote, "I have felt an emptiness over the past several years—a void. This void made me feel guilty because I have a wonderful life. I have a loving family, husband, kids, support system, home… the list could go on and on. I know how blessed I am, but something always felt not right'." She went on to say that she wanted to feel like she was making a difference. She attended a series of Discovering Christ sessions and described what happened, "Discovering Christ changed my life. I feel myself developing a personal relationship with Jesus on a deeper level than I had before. I have learned so much about my faith, Jesus, and praying. I know I still have a long way to go, but I feel the void disappearing. It is simply amazing. I feel calmer, which is a feat in itself since I am completely a Type A personality. I have made wonderful friends through this program, too. The community is filled with loving and caring support. Going through Discovering Christ was one of the best decisions I ever made."
Are you searching for more in life? Do you feel you could grow more deeply in faith? Do you know anyone among your family or friends that might feel this way? Maybe you or someone you know could find new insight by participating in our Inquirers' Class running on seven consecutive Thursdays beginning September 14th.  For more information, visit our program's website: www.discoverchrist-stlukeslebanon.org.
Church Cleaning Saturday, August 26 at 9:00 AM.  All hands are welcomed.  Supplies will be provided and refreshments will be served.  If anyone has a Shop Vac and would be willing to let us use it for the day we would be grateful.  For more information please contact the Parish Office or Kathy Brown at 717-273-4530.
 A Memorial Service for Steven Sovar will be held on Monday, August 14, 2017 at 10 a.m. with a visitation at The Lady Altar from 9:30 a.m.   until the time of the service.
Summer Soloists
August 13  Paula Oakes, Violin and  St. Luke's Choral Ensemble,
August 20  Lisa Egresits, Soprano,
August 27  Nazeeri Family, Violins
September 3  Kathy Yohn, Soprano
September 10 Jonathan Hudson, Counter Tenor
Bulletin Announcements  To submit an announcement for the weekly Bulletin, please send an email to  admin@stlukeslebanon.org. or call the Parish Office.  The deadline for submissions is 9:00 AM on the previous Wednesday. Submissions sent to any other email or received after the deadline may not be included.  Please be sure to include a date, time and contact information.  Pease note, submissions are subject to editing as may be necessary.