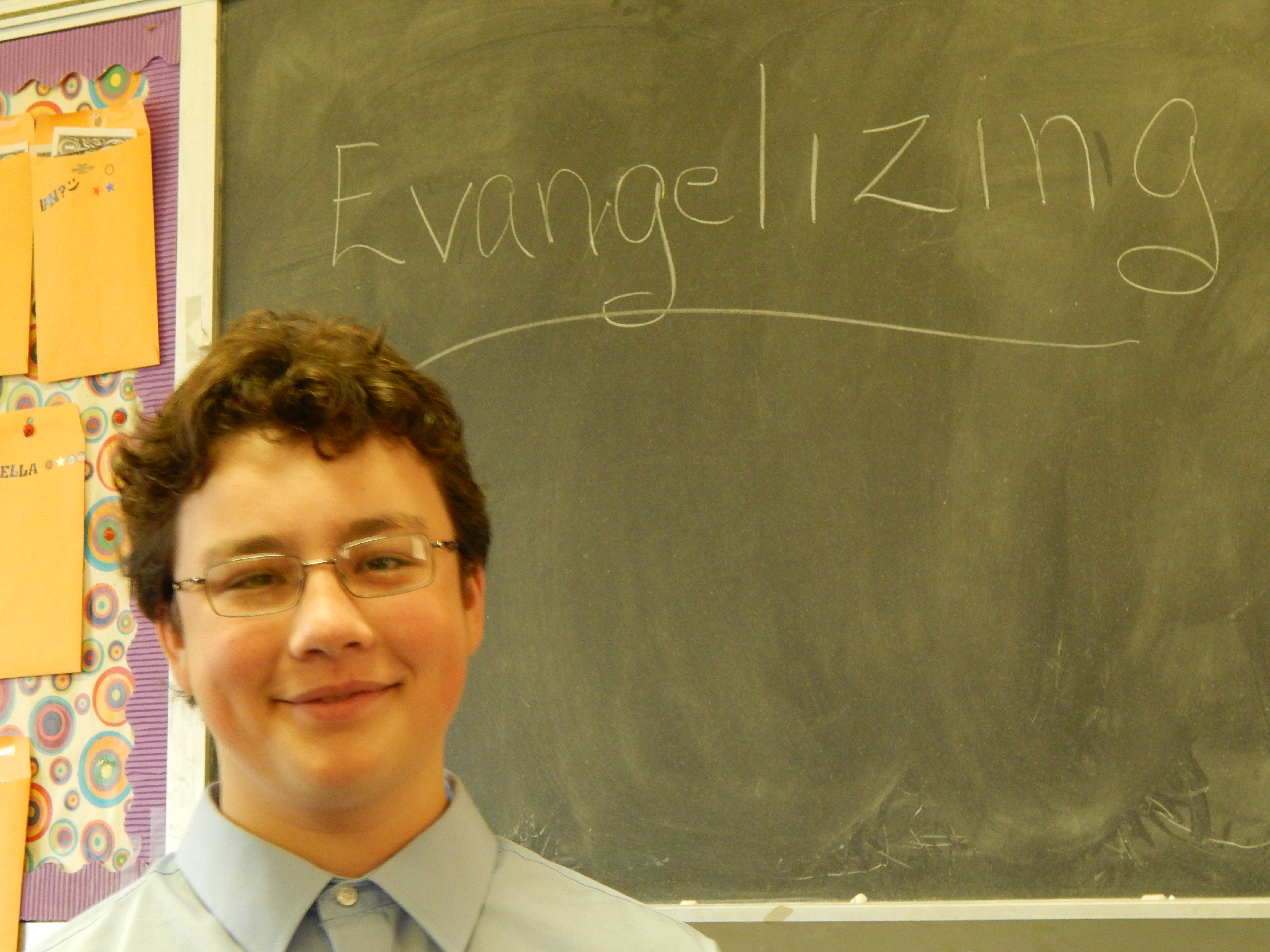 Throughout its history, St. Luke's has provided Church School for our children and does so now every other Sunday morning during the academic year. The mission of this program is to introduce the children to scripture lessons along with the sacraments, music, history, and traditions of the Episcopal Church. Presently, we are using the "Feasting on the Word" curriculum which pairs scripture readings with educational activities each week. This semester's programming includes:
October 1:  Matthew 21: 23-32 A Parable about Two Brothers 
October 15: Matthew 22: 1-14 God Invites Everyone 
October 29:  Matthew 22: 34-36 The Greatest of Commandments 
November 12:  Matthew 25: 1-13 Prepare for an Important Event 
November 26:  No Church School on Thanksgiving Weekend
December 3:  Mark 13: 24-37 We Can't Tell the Future 
December 17:  Saint John the Baptist:  "I am not worthy to untie the thong of his sandal…" The Children will make Christmas Ornaments in class this day.
As social and family life in our communities evolve, we are challenged to constantly evaluate our programming. Since we, like many parishes, have experienced such fluctuating participation levels in Church School, we have begun participating in Reimagine Faith Formation. This program aims to create a new faith forming environment and to design 21st century faith formation for the whole community. This significant development is an integral part of Saint Luke's Vision 20/20 benchmark.
You may read more about Reimagine Faith Formation at Saint Luke's here.
You may visit Reimagine Faith Formation's website here.
You may read more about Saint Luke's Vision 20/20 here.