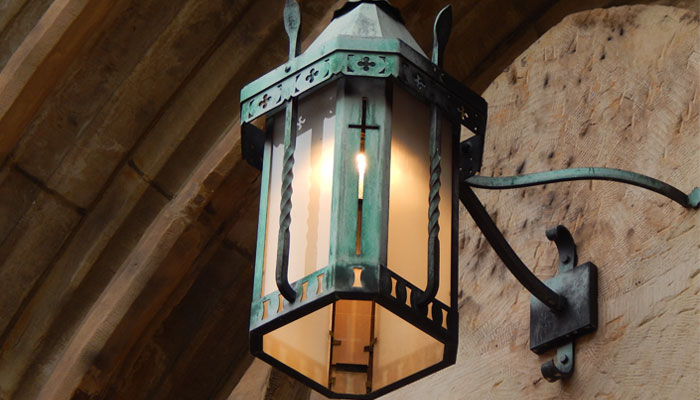 A Meditation for the Transfiguration
Transforming God, you have given us a vision of your glory in the life, death and resurrection of Jesus Christ.  Hear us as we bring to you our own lives to be transformed by you through your redeeming presence in the midst of this community.  In a world which can so easily become dull to the wonder of your glory, we pray that we would be made salt and light, awakening all of those who come near to us with your Spirit which dwells within us.
Open us to the needs of those who pass our way.  Help us to serve you by serving them in the spirit of your Son, who showed us the way to life in its fullness.  Give us grace to honor his name in the life which we build together here.  To those who hunger, make of us bread; to those who lack shelter, make us to be a home; for those who are lost and lonely, make of us the peace and joy of Christ to them.  May we bring hope and a future to those whose lives are growing dim.  Hear our prayers for those whose lives are closely linked with our own, which we offer to you in silence along with our own needs [a time of silence is kept].
Lead us, Lord, in your righteousness; make your way plain before our faces; for it is you, alone, O God, who makes us to dwell in safety.  As we hear your word, speak to us once again, and as we receive the gifts of your table, let us experience Christ anew in celebration and praise.  Send us forth in your Spirit, we pray, to rejoice in every moment of our lives, for we offer these and all our prayers in Christ's name.
From www.lifeinliturgy.wordpress.com
You may read archived meditaitons here.
You may follow Father Zwifka's Blog here.