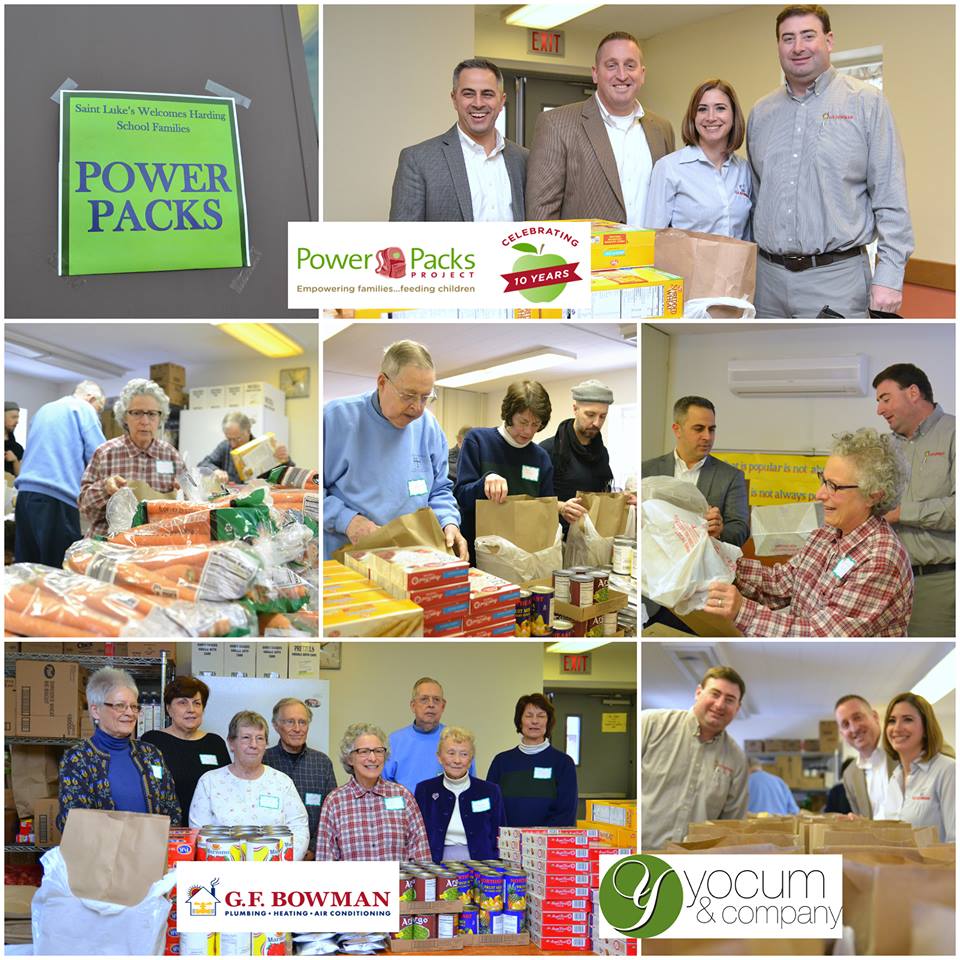 Saint Luke's Outreach has teamed up with G.F. Bowman and Yocum & Co. to provide healthy food for 70 families of Harding School Students every weekend. Under normal circumstances, Saint Luke's takes a shipment of food each week, which our volunteers sort, bag and distribute  to the Harding School families from our Fellowship Hall every Thursday.
Read more about the Power Packs Project here.
Special Information – Power Packs and COVID-19 
Until further notice, Harding School families will pick up their weekly Power Packs at Lebanon County Christian Ministries. This will provide families with a consistent pick-up site in the event that school must close. This also assures volunteers and students' families alike that we are doing everything we can to provide a safe environment for them.
VOLUNTEERS are needed!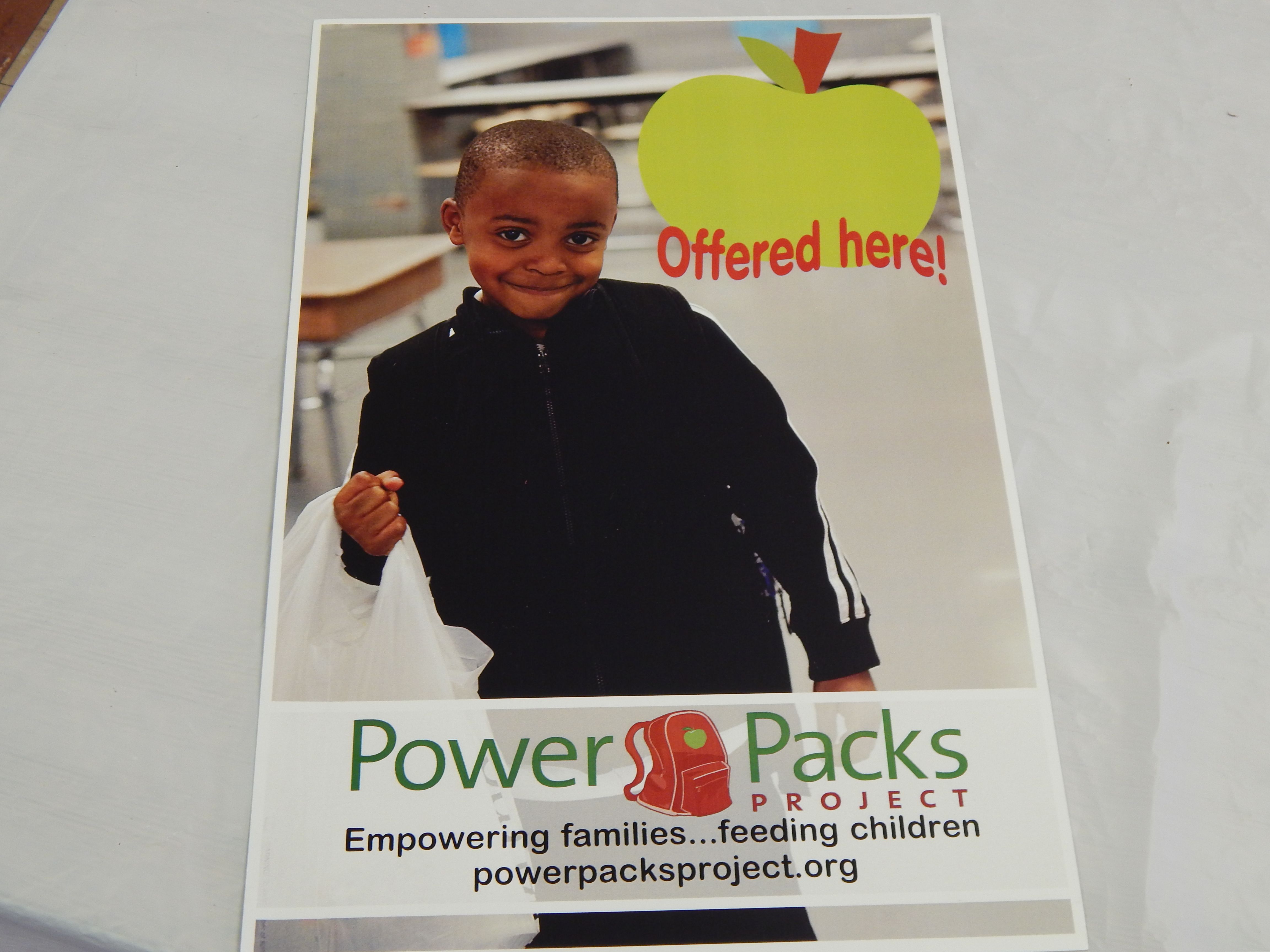 Tuesdays, 9:30 – 11:30 A.M
Pack food items at the Power Packs Warehouse. Food will be placed in boxes for each family. This task involves standing in one spot. Three (3) St. Luke's volunteers will be joined  by two (2) Power Packs employees.  Masks must be worn and sanitizer and gloves will be provided. Safe distancing observed.
Thursdays, 2:30 – 3:30 P.M.
Pick up Power Packs at the warehouse and deliver to LCCM. This task involves lifting boxes (not to exceed 15 pounds).
Thursdays, 3:00 – 4:30 P.M.
Two (2) volunteers are needed at LCCM to distribute the boxes and assist families observe correct procedures. A separate additional volunteer is needed to coordinate the sign-in. 
Please contact the Church Office if you would like to help with in this rewarding endeavor.
(717) 272-8251 or admin@stlukeslebanon.org